Alice in Borderland has broken records for Netflix — and now its Jack of Hearts game is the talk of the internet.
Just two weeks after the 2020 premiere of Alice in Borderland, Netflix renewed the successful series. That second season dropped in December 2022 to similar levels of acclaim and viewership, making this Japanese sci-fi thriller one of Netflix's most talked-about shows of late. Starring Kento Yamazaki (Orange) and Tao Tsuchiya (Rurouni Kenshin), Alice in Borderland is a survival show at its core, with fans drawing comparisons to films like it Battle Royale (2000), The Hunt (2020), and Cube (1997).
After being trapped in an abandoned Tokyo, video game-obsessed Ryōhei Arisu (Yamazaki) and mountain climber Yuzuha Usagi (Tsuchiya) become unlikely allies in a series of life-or-death games. The type of trial they come up against, and its difficulty, are determined by playing cards — and the prize is a big one. Should the competitors succeed, they can extend their "visas"; if those visas expire, though, the players will be executed on the spot by aerial lasers. Needless to say, the stakes are high in this sharp and wildly successful sci-fi series.
RELATED: 7 Questions Season 2 Of Alice In Borderland Leaves Unanswered
What is Alice in Borderland Based On?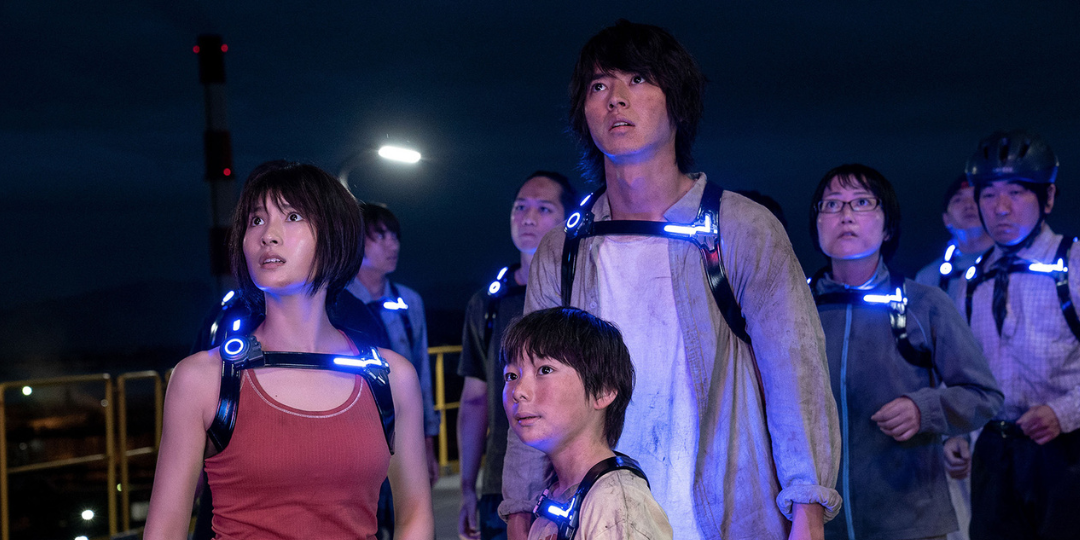 Alice in Borderland is based on the manga of the same name by writer and illustrator Haro Asō. Following the completion of his manga series Hyde & Closer, Asō penned Alice in Borderland. The manga was first serialized in the shōnen manga magazine Shōnen Sunday Srunning from 2010 to 2015, and later completing its run in Weekly Shōnen Sunday in 2016.
Now available in 18 volumes, Alice in Borderland had, at the manga's peak in 2016, 1.3 million copies in circulation. This success has led to a three-episode animated adaptation; and spin-off series, Alice on Border Road (2015–18), which saw illustrator Takayoshi Kuroda taking the reins from Asō; and a sequel series Alice in Borderland: Retrywhich ran from 2020 to 2021 and featured Asō as the writer and illustrator once again.
By 2019, filming on Netflix's live-action television series adaptation of the manga was well underway. Directed by filmmaker and video game designer Shinsuke Satō (Kingdom, My Hero Academia), Alice in Borderland features two eight-episode seasons so far.
What is the Jack of Hearts game?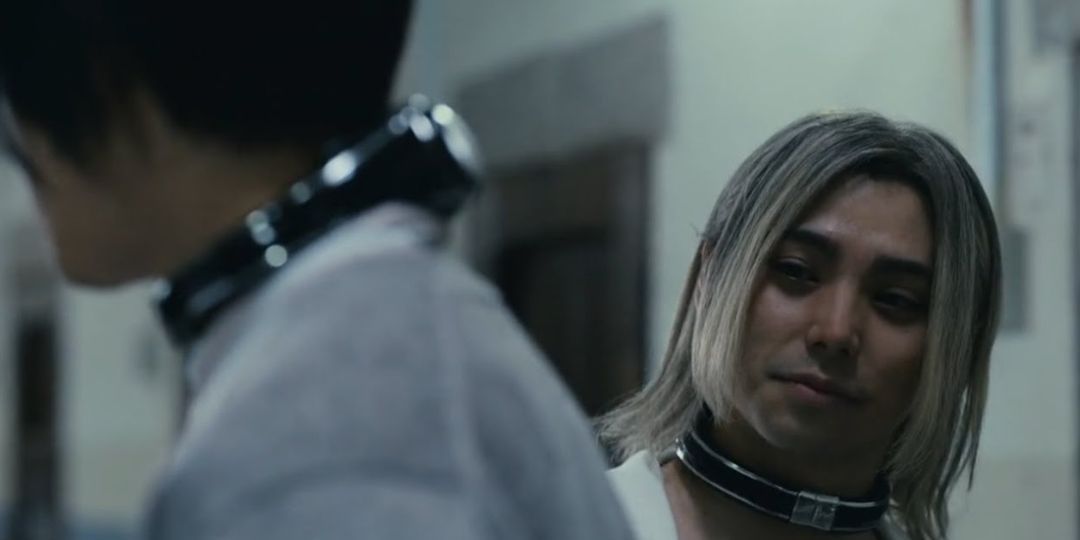 Featured in the third and fourth episodes of the second season, the Jack of Hearts game from Alice in Borderland is titled "Solitary Confinement." As mentioned, the suit and type of card determine the game's difficulty and format. This one, for example, is a Hearts category game and the difficulty level is Jack.
So, how does the Jack of Hearts game work? Set in the Teio Prison, the Jack of Hearts game requires players to equip explosive collars and head up to the central guardroom. Although each round as an hour time limit, there is no set number of rounds for the Jack of Hearts game. Players have to guess the card suit that appears on the backs of their collars. Obviously, they aren't allowed to look at their own symbols; even using a reflective surface to spot the symbol will result in a game over state.
During each round, players roam the stage, talking to their competitors. At the end of each round, players return to their cells and guess their symbols. If a player guesses wrong — or doesn't guess at all — the collar will explode, signifying a pretty definite game over. Between rounds, the symbols on players' collars change. However, the Jack of Hearts is also a contender. If that player dies, everyone else clears the game. It's a perfect encapsulation of the wild premises viewers have come to expect from Alice in Borderland.
Both seasons of Alice in Borderland are now streaming on Netflix.
MORE: Will There Be An Alice In Borderland Season 3?