Maybe's manga is finally coming to life.
Maybe's Tales of Wedding Rings is officially getting a TV anime. Square Enix made the announcement on Tuesday. Along with the announcement, some cast details, the official website, and an illustration were released.
The anime's official website features Maybe's commemorative drawing front and center. Beneath the picture, the names of one staff member and two cast members are listed. According to the website, Hajime Sato will be the voice of Satou and Akiri Kito will voice Hime. Under the staff section, Maybe is listed as the author, so nothing new there. Next to the names of Maybe, Hajime Sato, and Akiri Kito, you can find a comment from each of them.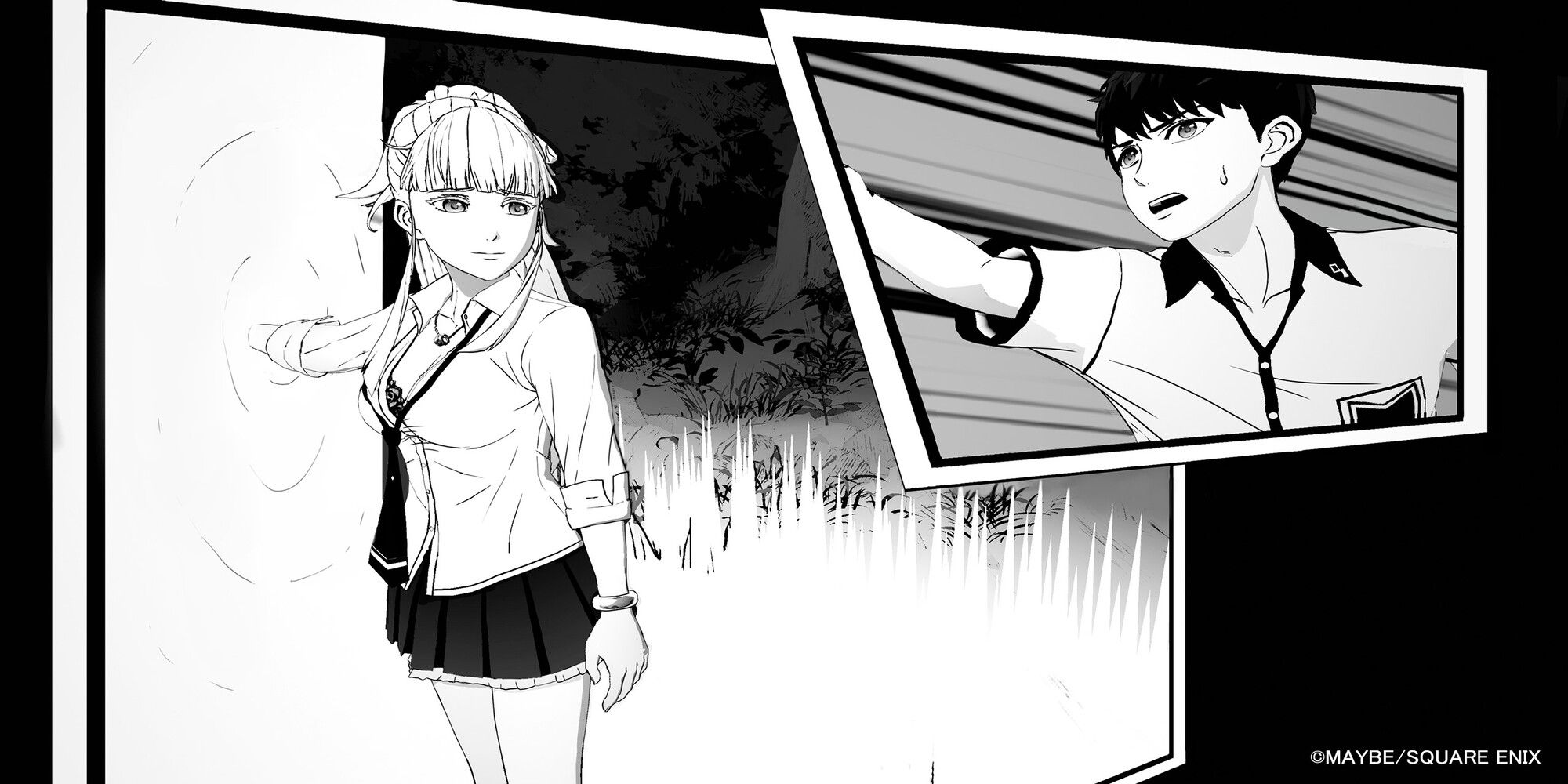 In a nutshell, Maybe expresses surprise at the news of Tales of Wedding Rings' anime adaptation, stating that it's every writer's dream, but you don't expect it. Maybe continues, stating that the story was almost to its climax, and they were thinking about how to end the manga. Let's all take a second to be thankful for the anime announcement as, hopefully, this will stop Maybe from ending the story. When prompted about the most exciting part of the anime, Maybe's response was seeing the heroines come to life.
RELATED: Chinese Anime Left-Hand Layup! Scheduled For February ReleaseHajime and Akiri answered prompts about their impression of the work and their feelings now that recording is about to begin. Hajime noted that at first glance, Tales of Wedding Rings seems like a harem story, but the development of trust really makes the story about friendship. On the other hand, Akiri appreciated the elements of the story. She said that love, battles, and fantasy are all combined, and it was hard to predict what would happen next. Both Hajime and Akiri expressed excitement about being able to voice Sato and Hime respectively.
Tales of Wedding Rings' creator, Maybe, first launched the manga in Square Enix's monthly Big Gangan magazine in March 2013, and the 13th volume will be published on January 25. Yen Press is publishing the manga in print in English, and the 11th volume was released in September 2022. If that's not enough for you, Crunchyroll is also releasing the manga digitally in English.
NEXT: Sailor Moon Cosmos Films Confirms June Release Dates In New Trailer